The Best Entertainment in
Downtown Jackson Since 1930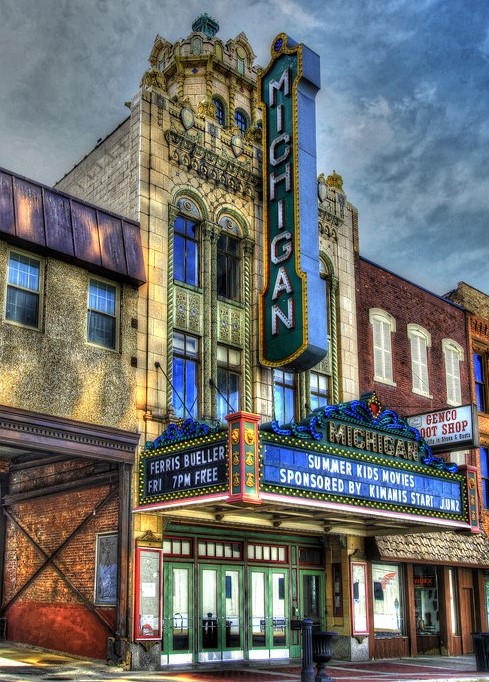 Help Restore Your Jackson Treasure
We are embarking on a restoration campaign to bring the theatre up to optimal operating and performance efficiency.
We are in need of financial support for both this renovation project and our continued operations, you can designate your financial support for either category.
Become a Member
Learn more about the many benefits of membership.