Membership bestows many benefits. In addition to receiving ticket and concession discounts, there is a sense of ownership and pride in being part of an eighty year tradition. Become a member of the Michigan Theatre today.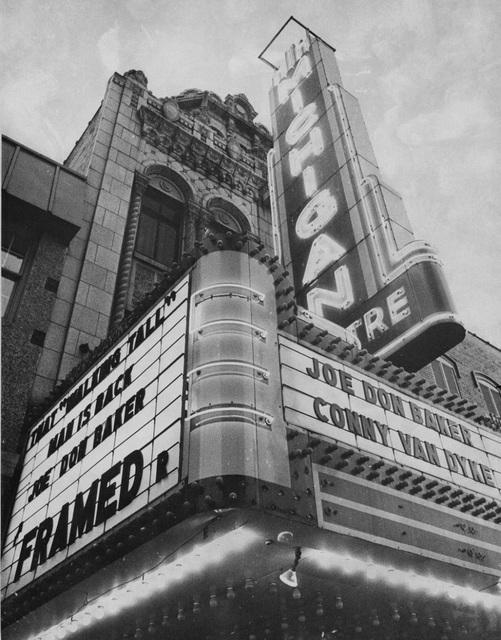 There are many opportunities to help with the Theatre from selling popcorn at one of our movie days, fundraising for restoration, or serving on one of the several committees that help with the day-to-day functioning of the Theatre.
Sponsorships & Corporate Membership
To help support the success of each event, we offer several sponsorship opportunities. By partnering with the Michigan Theatre, we will offer your business an avenue to increase visibility within the community. We also offer corporate memberships to the Michigan Theater. All corporate members receive on-screen recognition before every film in addition to the following benefits.