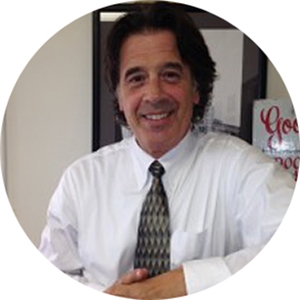 Steve Tucker
Executive Director
Steve Tucker was an English Instructor for Vandercook Lake Public Schools for over thirty years. During his tenure, he coached several sports including baseball, football, wrestling and track. He retired in 2009 and performed as a musician in many local venues. For questions, comments, or a desire to become involved in The Michigan Theatre, contact Steve at stucker@michigantheatre.org.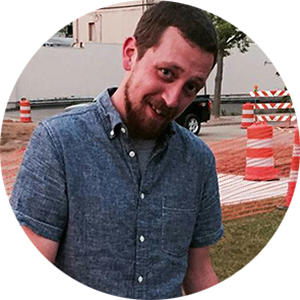 Anthony Riske
Operations Manager
Tony brings over 15 years of experience as a performer and sound tech specialist. He also is an accomplished guitar player that has played throughout the midwest. Riske is the one that solves all technical issues with energy and competence. In conjunction with his technical duties, Tony is responsible for keeping the building running smoothly and efficiently.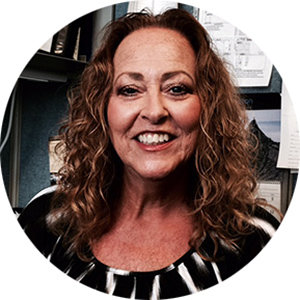 Brandi Behm
Office Manager
Brandi brings over twenty years experience in office management, budgeting, and accounting with Michigan Automotive Compressor, Inc. and Erb Lumber Inc. Brandi also coordinates office procedures.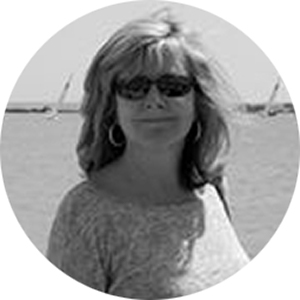 Marnie Lazarcheff
Membership and Fund Development
Bio coming soon. mlazercheff@michigantheatre.org.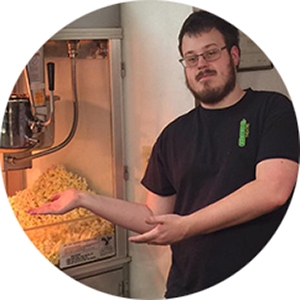 Steven Tucker
Social Media / Volunteer Coordinator
Steven is a graduate of Vandercook Lake High School. There, he studied Journalism and marketing. His responsibilities at The Michigan Theatre of Jackson include social media marketing (Facebook, Twitter, Instagram) and volunteer hours recording and scheduling. Steven was selected "Volunteer of the Year" for 2015 and 2016 accruing over 1,300 volunteer hours.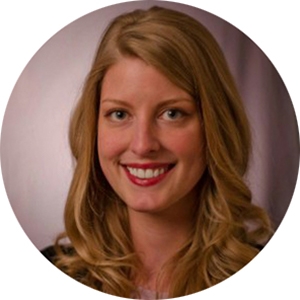 Kathryn Snyder
Chair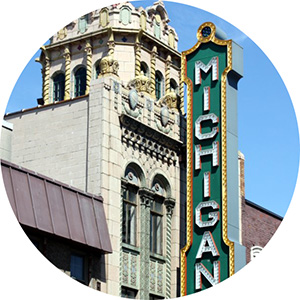 Chuck Ahronheim
Secretary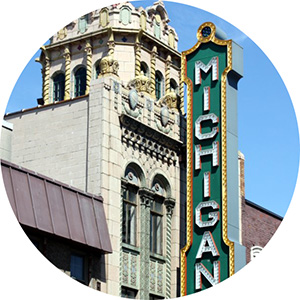 Megan Mello
Treasurer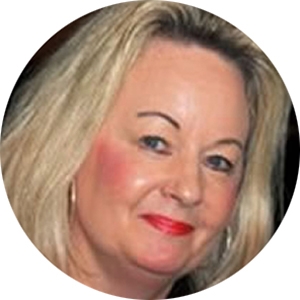 Kathy Schmaltz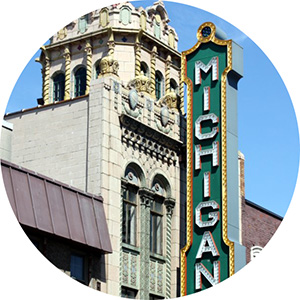 Nancy Whitmore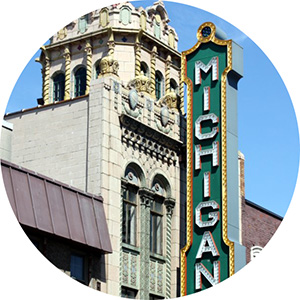 Dave Heins